Visit
The Parola Armour Museum is located at
Hattulantie 334, 13720 PAROLA
Bus number 5 runs right next to the main gate of the museum, you can find the, timetables and routes here.
From Parola train station, it is about 1 km to us in the direction of Parolanummi. The easiest way to get from Hämeenlinna train station is by bus number 5, which leaves directly from the station.
It is about 110 km from Helsinki and about 70 km from Tampere.
You can get more detailed guidance if needed
By e-mail: toimisto@panssarimuseo.fi
or phone: +358 40 568 1186.
news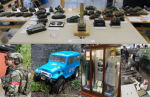 Hobby day on 30 July, the event will include miniature model enthusiasts, RC car enthusiasts and military history reenactors, as well as Airsoft enthusiasts and The Finnish Armored Guild Association and Hämeenlinna Soldiers Home Association also present their activities. The traditional Armour Challenge miniature model competition is organized in connection with the event. There will also be traders from the field with their selections of items.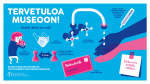 Only visit us if you are healthy
Take care of proper hand- and coughing hygiene. We have several hand desinfection locations.
Avoid paying with cash, cards preferred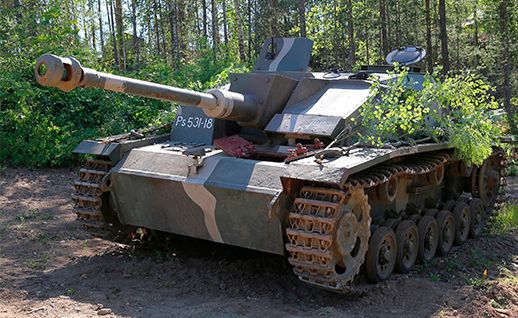 The museum is open in the summer every day between 10.00-18.00 until the end of september. Welcome, see you at the museum!
opening hours
Museum
01 May - 30 Sep every day 10 am to 6 pm
Midsummer's Eve closed
01 Oct - 23 Oct every day 10 am to 3 pm
Christmas week closed
Café tankkitupa
01 May - 30 Sep every day 10 am to 6 pm
Midsummer's Eve closed
01 Oct - 23 Oct every day 10 am to 3 pm
24.10. - 30.04. SAT-SUN 10 am to 3 pm
Christmas week closed